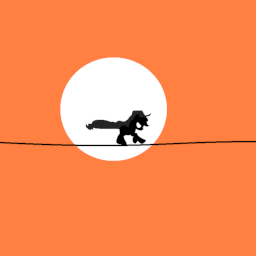 (Inspired by the premise of Samurai Jack. Updates every Thursday.)
Not everything went as planned when saving the Crystal Empire. Applejack finds herself thrusted three hundred and two years into the future, where King Sombra has seized back the throne and his evil is law. The humble farmpony is now tasked with navigating through a futuristic world of automatons, biodiversity, deception and general darkness, her only sidekick a sword made of the purest love and kindness.
If she ever wants to return home, that is.
Not nearly as easy as it sounds, and it does not sound easy.
But Applejack wasn't raised to be weak.
Chapters (6)