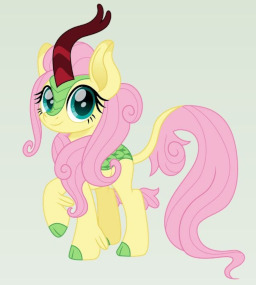 Source
"I'd rather sing!"
Have you ever thought, for a second, what may happen if a spirit of a world faraway and lost would call to you in the song?
---
The cover art from here, author of the image is CloudyGlow.
Teen for minor erotic innuendos. Dark and Drama are light, for my tastes, but better to remain on the safe side here.
Chapters (1)