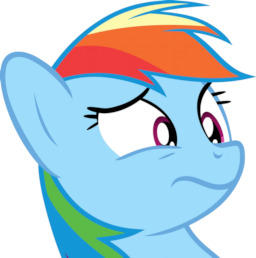 But your dogs!
Your dogs!
What's fun about those?
The tat on your neck and the ring through your nose
The weed, the jump through the violent pornography
Don't think you want to be just a little more like me?
---
Dash has a very serious question that only Lyra can answer. Fortunately, she doesn't get her first.
Chapters (1)