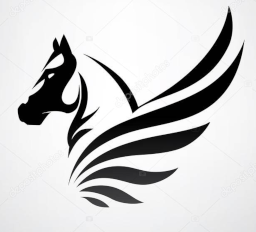 Magic.
For a long time, true magic was the domain of the unicorn nobility, or those few foals that were talented enough to be taken in as apprentices by accomplished wizards. Slowly, as civilization advanced and the masses were able to afford schooling for everyone, access to learning magic became ubiquitous.
However, just like in the old days, the mages still were a minority amongst unicorns - far from everyone was interested in studying for years or decades to become one, after all. Another holdover from the old days were the mage tournaments - a bit less fierce than the ones in the days of yore, but still enthusiastically participated in by proud unicorns wanting to show off their skills.
However, one day, the ancient traditions are shattered when a pegasus enters a mage tournament. And not only is he capable of holding his own, much to everyone's surprise, he even becomes the champion...
Chapters (2)