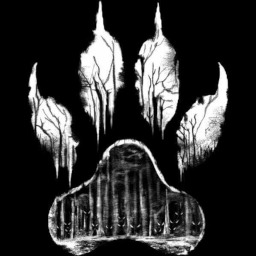 Applejack. Honest, hard working and true. Friendly to everypony and always willing to lend a hoof to those in need. This was the pony that the denizens of Ponyville knew so well. Who they trusted and relied upon. Who's stall they visit in the market, and who's family founded the town itself.
Hers has been a story of tragedy, grief and renewal.
That is the part of the story everypony knows. There is more to her tale, though. A dark secret she harbors from all but a few. A secret which could endanger her family, friends and everypony in Ponyville. . . .
---
Welcome everyone, to a story that popped into my head randomly while I was in the midst of a rant to myself! Inspired partially by stories like TDR's Twilight Gets a Puppy and Mister Friendly's The Irony of Applejack, this is my own take on the "Rewrite of the series, with a twist" story.
Here's hoping you all like it!
Cover Art belongs to the Internet!
Updates; Whenever I get a chapter finished.
FEATURED!!! 12/6/2021! THANK YOU GUYS, SO MUCH!!! I never thought this would happen! I am ECSTATIC!



And . . . again?! I JUST updated it, how's that happen so fast?! 1/18/2022!
And one more time! 3/19/2022
Chapters (14)