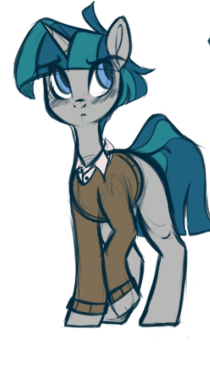 Source
Magnus didn't think anything of it. He was just going to spend some quality time with his friends in Manehattan, having some drinks. But then, when Stygian the lightweight has too many drinks, Flash is the one who has to take him back to their hotel. But his feelings on the matter change as he gets Stygian to his room.
After all, he does look pretty cute in that sweater vest.
Written for the M/M Shipping Contest'
Popular 9-22-21!
Chapters (1)