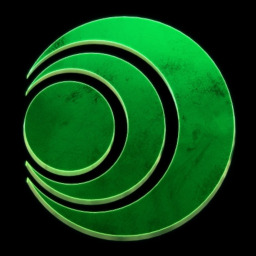 Heroes, those who are touched by Fate and Destiny itself, can't help but leave a mark in the life of others. Unknowingly entwining their destinies together due to their sheer presence, forever altering the destiny of those they interact with. Leaving behind marks that can persist long after they are gone. And Link was no exception to this rule.
Something that all those who ever met Link could easily attest, especially when they find themselves accidentaly turned into new beings and in a whole new dimension due to that.
---
---
This will be a series of non-Canon omakes and short-stories to my story The Power of Freedom, depicting various other characters of the Zelda franchise appearing in the universe of the story, their many adventures and misadventures, and all the chaos and shenanigans that shall ensue due to that.
Reading the main story is not necessary to read and enjoy this, but it would make things flow more smoothly in my opinion. If you haven't read it, just know that the setting is that the Main Characters of the Zelda franchise, Link, Zelda, and Ganondorf, were turned into ponies and transported to the ancient days of the Pony Tribes, before the first Hearts Warming Eve.
Beta Reader: The amazing Emtu!
Featured! 11/27/2020
Chapters (3)