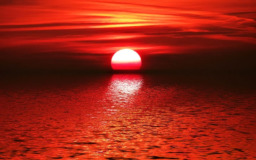 The little things. The small details. The subtle touches. Ponies don't realize just how important these things are, and how central they can really be in your life.
Keeping them in your mind is fine, but sharing them with others is an entirely different joy, one I wish I'd learned sooner. Now, listen, because the tale I'm about to tell might help you see the world in a different, more observant light.
---
Expanded from a story written for Quills and Sofas Speedwriting Contest #76
Proofread by flutterJackdash.
Edited by C_II_R.
Audio Reading by Nailah.
Chapters (1)