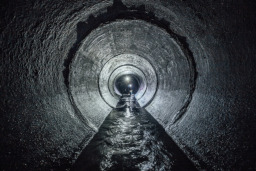 Red Delicious has spent his life fighting against the abyssals, and he doesn't intend on stopping any time soon. Silverstream intends to change that, one way or another.
---
Written for the Quills and Sofas Expanded Universe Contest, in which each author was tasked with writing a sequel to another author's story. This story is a sequel to Dreamer Deceiver's Plumbers Don't Wear Ties and is better understood if you read that first.
Thanks to Moonshot, Flashgen, Bill, Schattendrache, HatMan, Silent Whisper, Zontan, Seer, Drider, Wish, Dawn, StyngerSkies, and Nailah for reading during the contest.
Chapters (1)