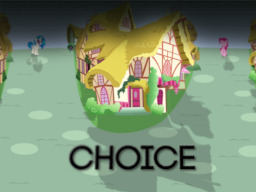 As the sun rises over a warm and sunny summer morning, you wake up, fully prepared to face the day ahead of you. The rest of the story is up to you! What kind of adventures will your decisions take you on?
This story is bound to another dimension.
The events that unfold are under your control.
Ke__ __e _y___ _o__g.
Chapters (73)