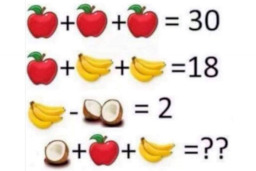 This story is a sequel to Life is a Test: A Series of Pony Logic Puzzles
---
Come back to cradle your cerebral cores in a new series of puzzles throughout Ponyville, Canterlot, and beyond Equestria's borders!
As Canterlot Castle's new Royal Dispute Settler, there will be many odd problems to solve with Twilight Sparkle and her friends, some of which may or may not involve the Magic of Friendship, but all are fiendish in their solutions.
NOTE: I invite readers to try solving these puzzles for themselves! Try not to spoil too much in the comments, though.
Answers are uploaded as soon as a reader gets it right. Or I get bored waiting.
Chapters (80)