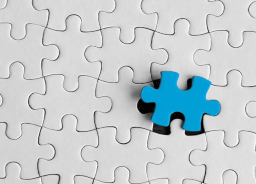 Life is just a series of tests, or so they say. And in Ponyville, that might just mean it literally.
Join Twilight Sparkle and the crew as they face a series of perplexing conundrums (some may or may not involve friendship, or indeed have the solution being friendship), but all requiring logic and cunning.
NOTE: I invite readers to try solving these puzzles for themselves! Try not to spoil too much in the comments, though.
Answers are uploaded as soon as a reader gets it right. Or I get bored waiting.
Chapters (78)