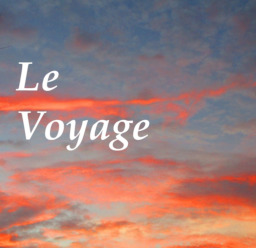 This story is a sequel to Quete
---
How far would you go to get home. Would you travel to the ends of the earth?
Inspired by Imploding Colon's Epic.
(only the Chapter titles are in French. The story is entirely in English.)
Extra Tags will be added as they appear avoided for spoilers.
There will be no clop.
Chapters (47)