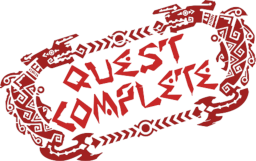 The biggest strength is found in numbers: it's a timeworn fact that's been proven time and time again. Brothers and sisters in arms to cover you, drag you to safety, to save your life.
But sometimes, personalities break that strength down with things like pride, boastfulness, and greed. For a small group of hunters dispatched to kill a Silver Rathalos in a vibrant, saturated forest, it nearly causes them to fail their quest. And now comes the hard part: returning to camp without killing one another beforehand.
Thanks to Arcticbrony for prereading and suggestions!
Chapters (1)