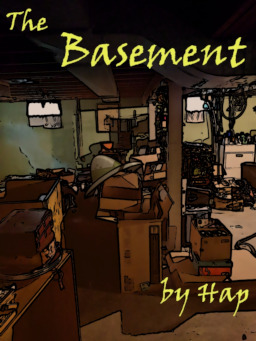 An explorer delves one last time into a subterranean pit of lost hope. A letter holds the key to avoiding pitfalls of the past.
---
This is a polished version of my entry in the Iron Author competition at EFNW, which earned second place. Originally written in two hours, by hand, pen and paper. Link to the original is in author's notes.
Much thanks to Zaponator, Floydien, and my sister-in-law for help editing the story into something a little cleaner.
Chapters (1)