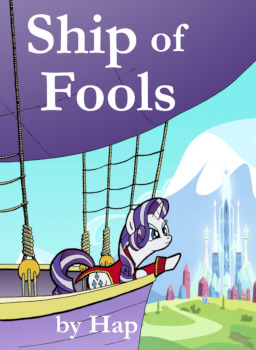 Everypony on Rarity's ship is in love with someone impossible. Some earn their fortune and go back to claim their love. Others find love along the way, or outgrow their crush and move on.
Rarity? She's in love with the sky.
An entry into Jake the Army Guy's "Obscure Shipping" contest.
Chapters (1)