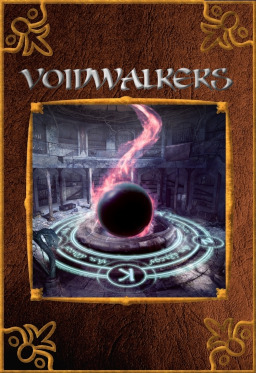 Source
This story is a sequel to Bat's Academy
---
[Third Person] Alternating Perspectives Equisverse Series 2
Thirty years ago, Princess Luna transported all of Ponyville into the Dream Realm to protect the city from invading daemons. Unfortunately she simply traded one disaster for another as the town became a haven for Nightmares, living dreams seeking but one thing; To find the person who dreamed them into existence, and make themselves real.
As a knight in Luna's service, Lyra fought to protect everypony in town, but at a great cost. Her worst nightmare found her, and Lyra didn't escape its clutches. The strange magic at the Nightmare's disposal warped reality itself, making the impossible conditions of Lyra's nightmare into reality itself.
After decades of exploration, archeology, study, and practice, Lyra has finally had a breakthrough. A specific arcane ritual that can forge a crystal made of the same magic wielded by Nightmares, one which may let her break the curse.
---
Featured on Wednesday, September 20, 2017 at 02:05 PM

---
Book 2 of the Equisverse Season 2.
Chapters (12)