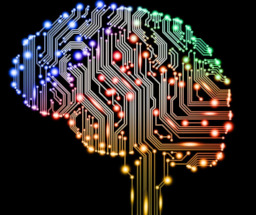 Source
Twilight Sparkle has had a full year, dealing with one problem after the another, learning new and exiting things about friendship, while keeping up with her studies and somehow trying to get enough sleep to stay active. That used to be well and good, but then Celestia deemed her ready to rise into alicornhood. A great honor, one Twilight Sparkle would not even dream of denying, but it did add onto the stress of her everyday life ever so slightly.
Now, despite cutting back on her personal research and study to maybe find that balance again, she still struggles to find the time and energy to keep up with Rainbow Dash's flying lessons. After two weeks of being a alicorn she still struggles from a disconcertingly empty dreamscape and a constant fatigue that continues to pile up on her mind.
It does not help her mental state when she starts seeing things that are not there, along with an emotionless voice and writing in the air nopony else can see. Even more frightening is the fact the voices in her head are not making any sense! I mean, what kind of name is MCF-AIC-MA-36?
Chapters (6)