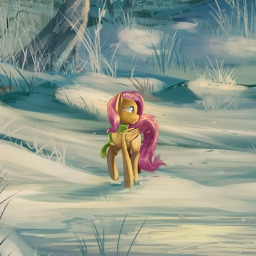 Source
Fluttershy receives an invitation to the Pie family's rock farm, the letter asking if she could help them deal with a massive creature known as a Rock Lizard. And with both Holder's Boulder and the farm itself possibly at risk, there is little room for error.
However, in order to do this, Fluttershy must work with Limestone Pie. But while Limestone's attitude seems intimidating at first, there's more to her and the Pie family as a whole than Fluttershy could've ever imagined.
---
Thanks to Phaoray for proofreading this story.
Chapters (1)