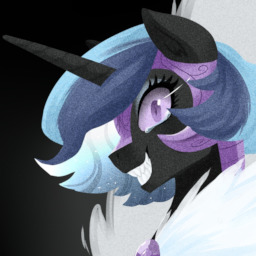 Source
(Kilalaverse)
As long as Dove can remember, she's been a walking bomb. Sometimes, without warning, her horn unleashes dangerous spells at random. She doesn't even have to be thinking of one for it to happen.
For all her life, she has never understood why.
Now, after her latest freak accident, she will.
Chapters (1)