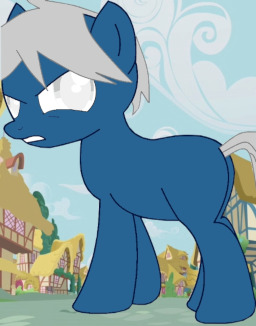 Imagine being in paradise, but be completely blind to it.
This is what Travis McLuck has to deal with. Arriving in a world of pure beauty, and no way to actually see it.
Being blind can be one of the worst things to happen to a person... but in some cases, it makes life more enjoyable.
Chapters (2)