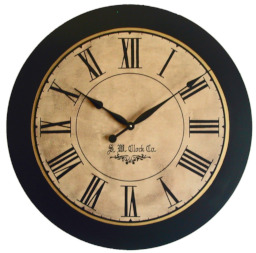 Celestia decided to cave in to her younger sister's curiosity for Star Swirl's old magical technology. Now, she's temporarily stuck with Luna and Discord in energized space-time bubbles above Canterlot, forced to watch the most bizarre (and to a select few apparently, the most romantic) film ever made:
The history of Equestria, in reverse.
I wrote this to celebrate both my birthday and Valentines' Day today, and it's probably one of my most outlandish stories to date. Contains a tiny bit of Luna x Discord (Because why not?) Happy Hearts and Hooves Day!
Chapters (1)