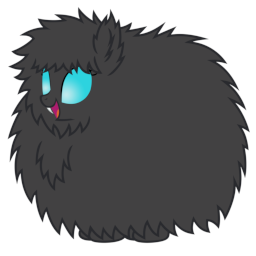 At long last, the princess of Equestria have managed to secure peace with the queen of the changelings. The two races have come together for the betterment of each. There may still be some tension on an individual level but as a whole each now accepts the other. As the new era begins ambassadors are being sent to each side.
For the changeling ambassadors, Princess Twilight Sparkle has volunteered to house the ponies in Ponyville and to make it her priority that everything goes smoothly. She believes that it will definitely be a learning experience for both races.
For one of the changelings though she couldn't be more right.
Written for the: The Equestria Daily Outside Insight Summer Fanfic Contest
Thanks to my editors/prereaders: Flintlock Spark, Bladeofthemad and NightmareKnight
I thank these guys for putting up with my i'll timed writing explosions...like this one!
Chapters (1)