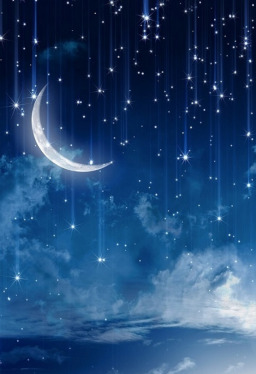 Source
This story is a sequel to The Guardian of the Night
---
The newly formed Star Guard has been given an impossible task: purge the world of the Nightmare Forces once and for all.
Pipsqueak, Captain of the Star Guard and Guardian of the Night, must lead a select few through the dreams of, not only ponies, but all sentient creatures. Acting on Princess Luna's behalf, Pipsqueak has vowed to travel the lands of Equestria until his impossible task is completed, no matter the personal cost.
But the Nightmare Forces lurk in every shadow and every dream, waiting for Pipsqueak to falter. Can an earth pony, not gifted in magic, fight against the darkness? Only time will tell.
Edited by: mikemeiers, neon scar and Greenhat. These guys are amazing.
Chapters (14)