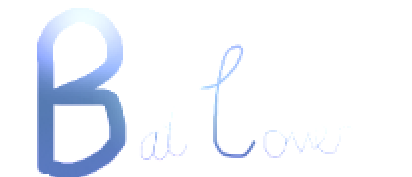 Check me out on my other pages
XMAS Specials!
20 Facts about me

1. Q- Which program do I do my art on? A- MediBangPaintPro.
2. Q- What interested me into MLP? A- I dunno really, it was pretty popular and I just tried it out and I liked it like every other show I guess.
3. Q- What is my hobbies? A- Art, Cooking, Writing, Roller blading Is math one? Because I like to do it for a hobby.
4. Q- What colour hair in reality do I have? A- Chocolate brown hair.
5. Q- What colour is my skin in reality do I have? A- A fair tan I think?
6. Q- Favourite Colour? A- BLUE!
7. Q- How long have I done art for? A- since I was three years old.
8. Q- Favourite book? A- The diamond horse by Stacy Gregg.
9. Q- Favourite food? A- Homemade Pizza.
10. Q- Which country do I live in? A- New Zealand all my life.
11. Q- Have I been overseas before and which countries/cities?. A- Yes Australia Sydney, Canberra, Brisbane Gold Cost, Melbourne. USA Los Vagus, Hawaii, LA. Fiji Suva, Nadi.
12. Q- Favourite animals. A- Dogs, Dolphins, Penguins.
13. Q- What type of technology do I have? A- Apple MacBook, Apple iPhone 6+, Apple TV, Apple big screen, Apple iPad Air 2.
14. Q- Do I have siblings? A- Yes one sister.
15. Q- Favourite TV show apart from MLP? A- The X Factor.
16. Q- Favourite judge on The X Factor? A- Simon Cowell.
17. Q- When is my birthday? 24/04
18. Q- Favourite Youtuber? A- Lele Pons.
19. Q- Favourite singer? A- Charlie Puth.
20. Q- Favourite movie in 2017? A- The mummy.
2K17 November Tops
I fangirl over a lot of stuff, just a kid who also likes MLP. I like the nighttime you like the daytime, I say goodnight you say good morning. Kid who likes art, gaming, and writing stories.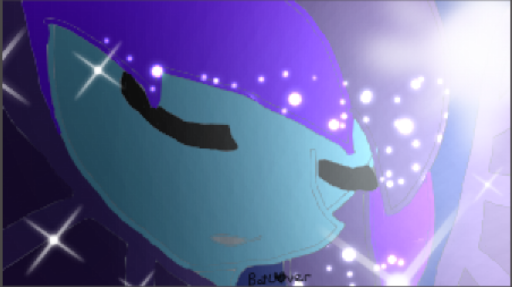 Stories that feature my art
Run

'When am I going to tell them, how will they look at me now? Why did this happen in the first place, if they just listened?

2,457 words · 10 · 2