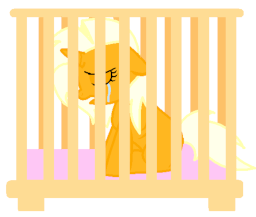 Source
This story is about Cheerilee rescuing an abandoned filly on the brink of death, who then adopts the filly as her first daughter.
The unicorn filly is an OC and not from the show at all, just to clarify.
The new cover art is done!!! all thanks to monk-fishy on deviantart!!!
Chapters (7)