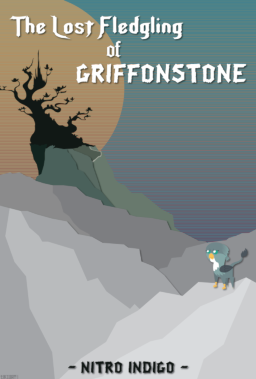 Gabby has spent her whole life in Equestria under the care of Octavia Melody, the Element of Magic. When a chance encounter with a grumpy scone baker leads her to realise that she knows nothing about griffons, she goes on a journey of self-discovery to Griffonstone.
---
Standalone prequel to Runic Notation. Takes place in the equivalent of season 2. Edited by SockPuppet, TCC56, and Sledge115. Cover by Cosmic Eclipse.
This was intended to be an entry for A Change of Pace, but I probably won't be able to finish it on time.
Chapters (1)