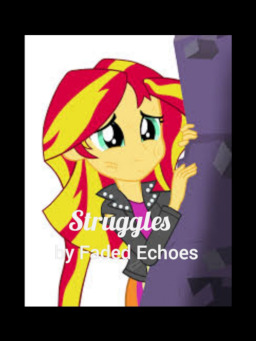 A story of how Sunset comes to terms with what she did in the past.
Continuity: Struggles
Rated T for discussions and scenes of profanity, violence and suicide/self harm.
While it is not important to read my OC's story, Violet Times, I highly recommend that you do as there are a few spoilers in this story.
If you like my stories, please consider joining me on my Patreon or alternatively, you could buy me a Ko-Fi
Chapters (10)