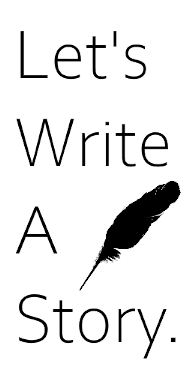 I have no idea what I'm doing. This is probably gonna be a less triptastic counterpart to What If... that actually tries to be a cherrypicked comment-driven story. Just a place where I could write whatever's on my mind without having to always make it funny.
Think of this as a sort of mirrored What If that focuses on the more serious things then comedy, and actually follows a plot instead of throwing everything at the wall.

This story is very heavily comment-driven, and is very much a writing experiment.
Suggestions are currently closed.
Chapters (12)