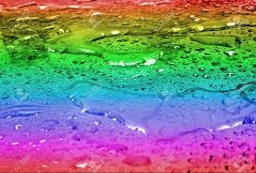 Source
Rainbow Dash has never been one to express feelings. She's never been one to accept help, and she's never been one to show the weaker side.
And, no one will argue, Wonderbolt training is… well, really hard.
One day, Rainbow… almost tears apart her wing, literally. And Soarin, "the coltfriend", knows she's taking it too far. Way too far.
But no matter what he does, or will do, or wants to do, it's like she doesn't even want help. Even though he knows it would be so simple to just tell Spitfire, tell the Wonderbolts, tell a doctor, tell somepony, she just doesn't seem to get it.
It'll take a lot for her to finally understand.
Chapters (1)