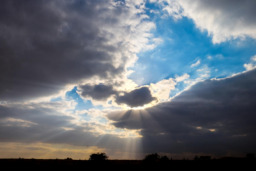 We all know Scootaloo's tough, that she's cheerful, and positive, and a generally good, friendly mare.
But even Scootaloo's capable of falling apart, with the right words; the wrong words. And she heard those words. You'll never fly.
Now, Rainbow Dash just has to figure out if she's capable of being put together again.
---
Suicide/Self-Harm tag added for implications of the act. I don't find it absolutely necessary, but I'd rather be safe than sorry.
Now rewritten, and desperately needed, too, I fear...

Chapters (1)