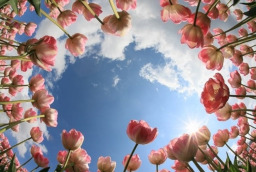 Source
Rainbow Dash knows a thing or two about scars. She's Rainbow Dash. Stunt pony, hero, awesome.
Of course, everything has consequences. Perhaps in this case, they come in the form of scars.
Are all scars a consequence, though?
Maybe. Maybe not.
---
For someone special. You are such a jerk. And you are my best friend. I'll always come back for you.
Thanks to Ninjadeadbeard for being a friend. If you want a story that is written absolutely beautifully, go read one of theirs.
Chapters (1)