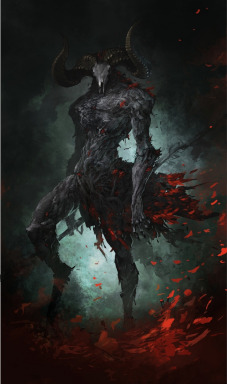 Equestria, the land of happiness and freedom, the land where people are constantly nice to one another, where harmony reigns supreme... for the ponies, at least.
For everyone else? You're treated like an alien most of the time, and when you're not, Equestria will find a way to make it extremely difficult for you. For me, it did just that upon my sudden and forced arrival. The second I wake up, I'm attacked by a group of pony hunters, and I'm just going to guess it was because I'm not exactly a pony, or human as a matter of fact.
Yeah, I'm some type of monster that I didn't even know about; I'm some kind of mix between a ram, a human and death. It looks disgusting as well as a little scary, but now I got to worry about surviving in this weird land.
How will I do that? I haven't the slightest clue...
Chapters (1)