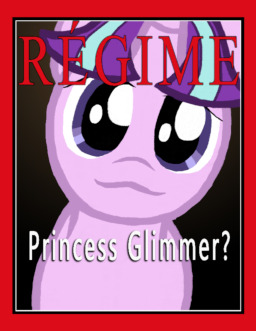 You've read all those other, highly biased stories about the village Starlight Glimmer created, and the equality they practice there.
Isn't it about time you had a fair and balanced look at Starlight Glimmer's Equal Equestria?
As a young filly named Glory prepares for a big test that could mean the future of her village, she'll learn what living in Starlight's utopia really stands for.
Chapters (4)