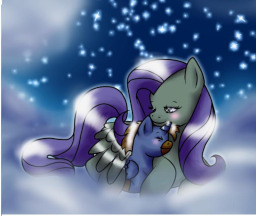 Fluttershy is a very shy pony, but she has to break through her shyness when she finds a little pony all alone and abandoned.
She takes it upon herself to help this little colt, but it's a long way through the road of recovery, and it's not very easy..
.Can Fluttershy care for a colt of her own?
Let's find out.
Chapters (6)