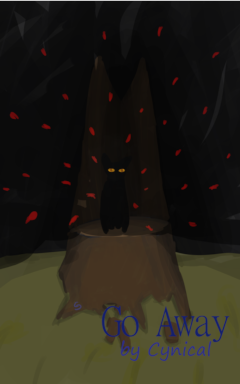 It seemed like a good idea at the time; I was somewhat dead for one thing. She was offering... that was another thing.
Now I'm stuck with her for as long as we're in this thing together... until my task is complete and until she claims my soul for good.
I've still to work out whether that is still a good idea or not... considering who she is.
Author's Notes: Welcome to a new thing. I totally did not rip the general idea from Black Butler... honest. Except that it'll (hopefully) be done better in this... which isn't going to be hard honestly.
As long as I finish it anyway...
Chapters (1)