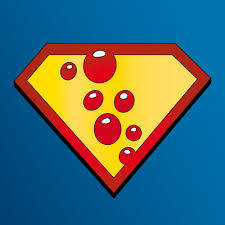 Celestia had heard of the enchanted comic book that pulled ponies in to complete it's story, and now it's happened again. Not about to allow subjects to be eaten by works of fiction for long, she assembles a small group to deal with the threat. Specifically, those who already seem to know a thing or two about comics; Spike, and one other...
Also the occasional stowaway.
---
Series of short, silly, senseless tales vaguely in the form of parody, hope you enjoy!
Teen primarily for violence.
Chapters (4)