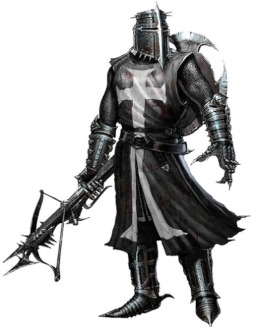 Luna and Celestia have been around for a really long time, longer than any other pony in history, longer than they themselves think, but just how long is that?
As Luna is putting on her regalia at the start of one seemingly normal night, a letter appears in front of her, directing her to a strange location that garners and answers many questions about her past.
And just what the hell does "Year 397 of era EI-24" mean?
*rated teen because of the tales of a Knight, and that entails killing and shit*
Chapters (5)