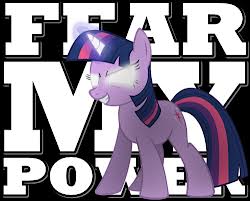 Source
Story number one of the Twilight is Magic series. See the author notes in the first chapter for a link to the read order.
Twilight is the bearer of the Element of Magic, or is she? is it possible that the logic is in reverse? Twilight must learn that every action has consequences. Some are more damning than others even in the best of intentions. But with the power to save someone you love, can you honestly say you would do any different?
This story takes place approx six years after the first episode, Friendship is Magic part one. (Five years after EQG)
Eventual-twidash (this should go without saying for a story written by Twidashforever)
it is said that stories are never truly finished, only abandoned. I have not abandoned this story, as such, if you see something I did wrong, please point it out. I will still make changes as needed.
NOTE 10-18-15: Revisions are in progress (Thank you, The Derpy Writer), revised chapters will be labeled as such with an (R)
Chapters (32)