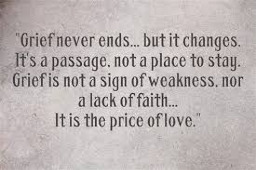 Source
This story is a sequel to TiM: Heart Warming Heartbeat
---
Story number fifteen of the Twilight is Magic series. See author notes in first chapter for link to read order.
Radiant Star, son of Princess Cadance and Prince Shining Armor. Royal Prince of the Crystal Empire, widow to Princess Firestar, and father to the twins Flash and Blaze. And loving uncle/cousin to many many foals from Princess Twilight and Rainbow Dash's family. He's had a long life, one filled with pain. But also filled with love and happiness.  Indeed, to most ponies he has a life to be coveted, one to idolize and long for. There's just one problem.
Radiant Star isn't living his life. Radiant Star is simply waiting to die.
Edited by Nira Lightshine and Scire Nefas
Chapters (7)