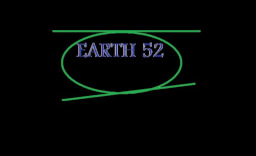 Side stories of Twilight Sparkle: Green Lantern of Sector 2812.
Set in the same universe where he explore origins of other heroes of this DC Comics version of Equestria as well as adventures they have had. Also exploring things about the characters
Inspired by the Adventures of Supermare: Side Stories to Mare of Steel.
Picture was made by me.
Chapters (4)