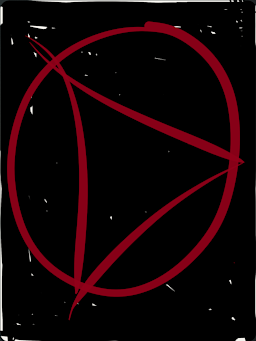 War and famine have ravaged Equestria. The nation we once knew is no more. Ponykind has grown fearful and mistrusting of all things new and different. Words no longer mean what they once did. Loyalty has become betrayal and deceitfulness is the new honesty. But is there hope yet for this dismal country? Can harmony arise from discord?
This is a My Little Pony/ V for Vendetta crossover.
Rated teen for violence, there is not much at the moment, but you can anticipate some in the very near future.
Chapters (4)