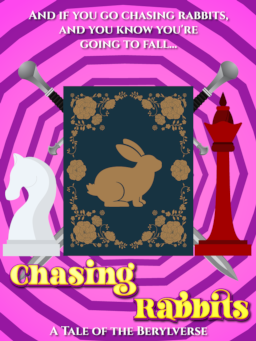 This story is a sequel to Golden Age of Apocalypse - Book III: Legacies
---
A Tale of the Berylverse.
---
The closest thing to an official Guild mage that the small remote town of Radourmeire's Rest has, Beat is a smart, talented mare. It's just too bad she lives a dead-end life in a nowhere town with no hope and no opportunity.
Today, that will change. Soon, her family's past will come to haunt her, and the fate of Equestria, if not the whole world, hangs in the balance.
Chapters (8)