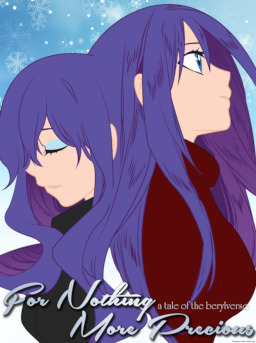 This story is a sequel to meanwhile...: Tales of the Berylverse
---
A tale of the Berylverse.
This is a sequel to meanwhile.... and an interquel of Paint the Sky.
STRONGLY recommend this should be skipped until you read Chapter 12 of Paint the Sky.
---
Years ago, when Rarity was an infant, her father, Hondo Flanks, went overseas for a year to play football. He did something else as well, something he'd hid from his family for years.
But now that secret is out, and in a way that it can't simply be swept under the rug. And Rarity, already reeling from other issues in her life, will have to face this head on, or else it might cost her everything.
Chapters (2)