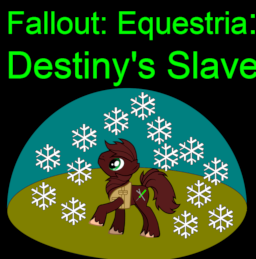 You know, once upon a time I didn't have a name. I didn't have anything. Couldn't even call my cutie-mark mine.
Once upon a time, I was a slave.
But then She came, and turned my world upsidedown. And now, I'll follow Her until the end of time itself.
A Fallout: Equestria Story.
Chapters (3)