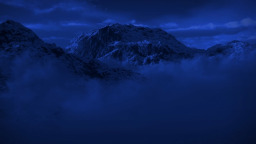 Source
When a body encased in ice and dark magic is recovered from a cave in the Frozen Spires along the western border of the Crystal Empire, the only clue to the pony's passing is an ordinary diary.
The following is a translation of that diary. It details the final dangerous and ill-fated expedition to the Frozen Spires of the Western Crystal Empire, and the birth of one of Equestria's most ancient evils which will forever lurk in the mountainous barrens at the edges of civilization.
Non-diary chapters co-authored in part by Azure Drache
---
Thanks to mushroompone for providing the long description.
Chapters (7)