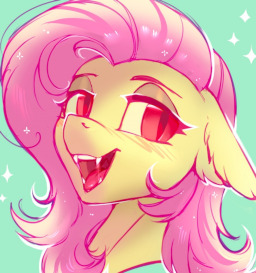 This story is a sequel to Nighttime
---
Fluttershy gained a curse when she and her friends tried to deal with the vampire fruit bats. Every full moon, she changes back to her Flutterbat form in varying degrees.
But lately, they haven't been as bad, and she isn't so sure it's a curse anymore.
It might have something to do with a certain mare...
Continuity: E616
Chapters (1)