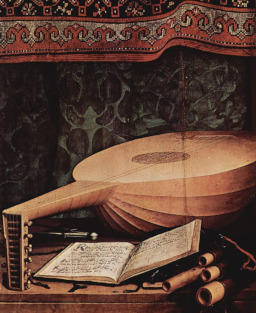 Source
A clever liar tells as much truth as he can.
Dec Domesquad's first year at Canterlot Conservatory begins. The thought on the mind of everyone who hears him play – his musical ability must surely be unrivalled. But Dec knows something they don't; that's why he's made it this far. This opportunity could be the making of him – his breaking without a doubt if he doesn't watch his step. The risks? High. The rewards? Higher.
The coup of a lifetime, or his life's greatest mistake?
Chapters (2)