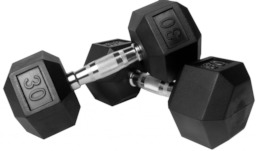 You've always been a little bit on the scrawny side; you've been like that since middle school. It's now your sophomore year in high school, and things still aren't changing...
You could take years of being picked on and being shoved around the hallways by all the jocks in your school. You could take being constantly embarrassed during gym class too, but after getting rejected by Applejack to the Fall Formal, you've finally reached your breaking point.
It's time to change. It's time for Anonymous, the 140 pound bitch-boy to be no more!
Chapters (11)