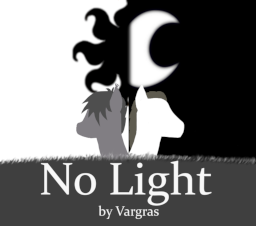 Source
To the average pony, Equestria is an idyllic country, a place of peace and serenity. Not all is as it seems, however. Beneath the surface, dark secrets run rampant — secrets that are forcibly kept out of the public eye, secrets that divided the nation over a thousand years ago, and secrets that were never meant to see the light of day.
Sometimes, it's best to leave things in the dark.
Rated Teen for language and mild gore. Additional background info about the fic's universe may be found here.
Chapters (7)