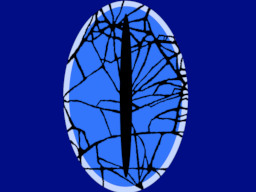 The Night Guard are as efficient as they are enigmatic, but it takes the curiosity of a recruit to discover that some things are simply best left unsaid.
Fic is rated Teen for dark content and brief mentions of violence, hate crimes, and death.
Featured on Equestria Daily! Thanks to everyone who has read, reviewed, and commented!
Chapters (1)